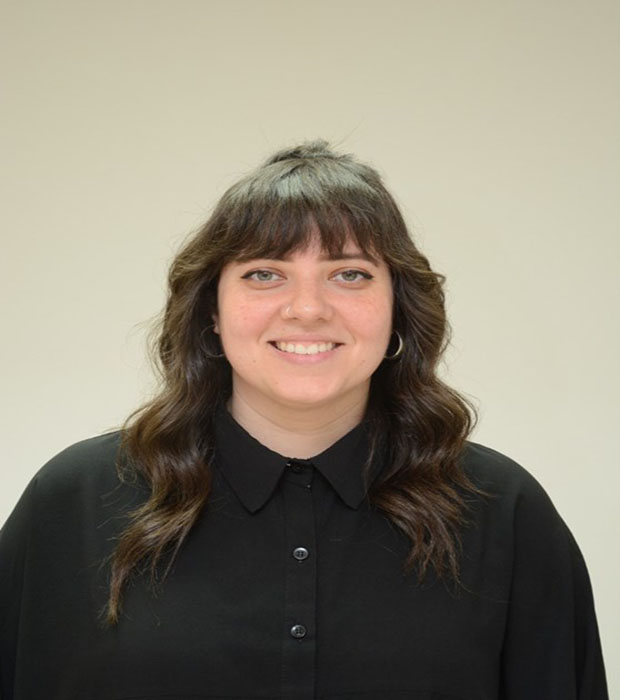 Sherine Salama
PS Teacher
Sherine is originally from Tallaght, the largest town in the south of Dublin, Ireland.
She has always loved teaching ever since she was around 13 years old, she worked at nurseries during summer holidays and later as a part-time teacher through university. Her passion for it has only intensified more and more along the way.
She comes with around 13 years' experience teaching key stages and she loved every single moment of it. She believes that seeing how children develop and grow into their own personalities throughout their early years is just a joy to be a part of.
Sherine had been living in Japan for the last 3 years and she says that it has been quite rewarding. Soaking in all the different customs, traditions and history there was a pleasure. Working at a Japanese school, she was lucky to be able to experience Japanese culture at its fullest and it has also enhanced her teaching capabilities in so many ways.
She is excited to use what she learned there to help in this new chapter in Egypt and she is looking forward to a fantastic school year with all of you!