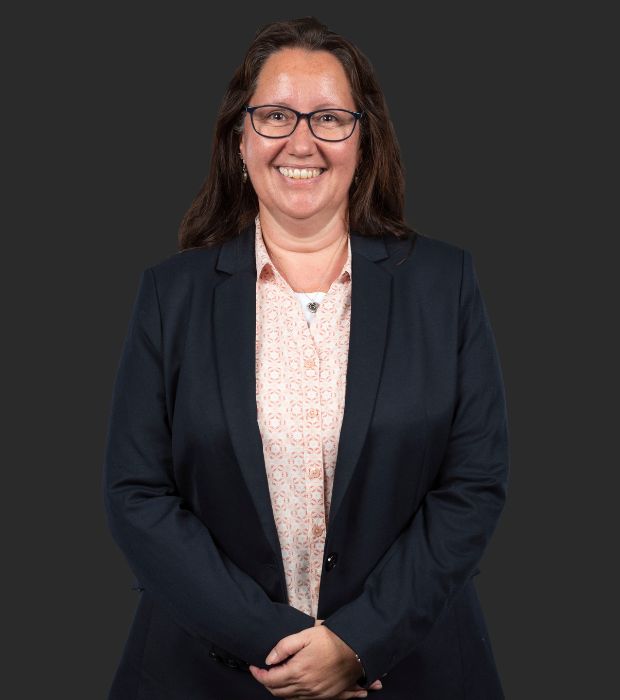 Welcome Message
Karen Mary John
Welcome to the British International School Madinaty, Early Years Foundation Stage.
We believe that children need to hold their learning in their hands, through touching, seeing and doing, children learn and develop. They become curious and start to question and explore the world around them.

I have been an Early Years Practitioner for 13 years. I trained at a school in Birmingham, UK and have experience of working in Children's centres, nurseries, and schools. I have continued to update and develop whilst teaching, completing additional courses in Play work, Talk 4 Writing, Phonics for writing, Early Mathematics, Child Development and Psychology, Positive Leadership and Early Years Leadership.

I have the pleasure of working with an amazing team who strive to achieve the very best for your children. We are a team that constantly aspires to learn and develop to benefit your children in a world that is changing and developing around us.
We understand the importance of creating a community, working in partnership with parents to achieve the best for every child.
We look forward to welcoming you into Early Years at BISM.