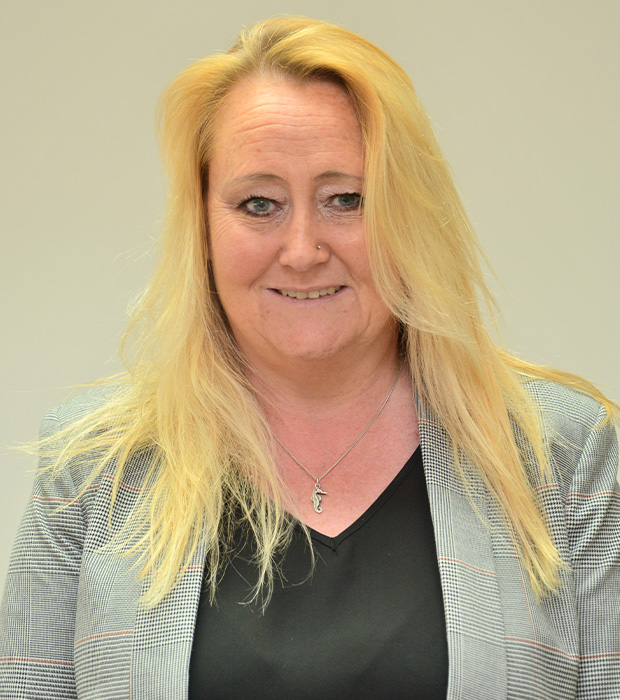 Welcome Message from the Head
Mandy Bateman - Head of EYFS, Primary and SENDCO
On behalf of the whole team, I'm delighted to welcome you to the Early Years Family at British International School Madinaty. Leading Early Years is a responsibility that is close to my heart and one I take great pride in. I see it as an opportunity to create something special that can last a lifetime and really change the world for our children.
Since joining BISM I have felt inspired, amazed and humbled to be part of a team with such courage, love, care, and commitment. We enjoy working with parents, children, and families during these vital early years to provide the highest quality care and education. And it's clear that a small step begins with a big idea that grows in our hearts to inspire change.
The greatest gift we have in this world is children. They are what we strive for. Innocent and special: each child in their own way. I became an Early Years Leading Educator because I want to make a difference in the lives of children. I believe inspiring the hearts and minds of young children is the key to creating a better world.
For over a decade, I have worked with children, getting to know them and getting to grips with how best to educate them. Each child I have worked with has inspired a new discovery for me, helping me to better understand how to unlock what they need to learn successfully. This has driven my journey and a keen interest in early child development.
Today's world is changing and we as educators need to respond to it and prepare children for it. Pressure for results-driven education is building and it is becoming a critical factor for all families. Although academics is important, we need to take learning further and prepare children will the skills needed to solve problems, adapt to change, work with others, communicate, have the courage to take chances, and have the resilience and motivation to achieve their best.
The quickest way children learn is to immerse them in learning. Now more than ever, we must work together as one team providing consistency, support and love, and finding creative ways to support and guide children to ensure they receive a successful education that takes place not just at school, but also at home.
Today's children need to be ready for tomorrow's future. So how do we prepare them? What do we do to ensure learning is part of their personal journey? Are our children ready to learn effectively? Do they have the tools they need to succeed in school? Are we as parents and educators supporting them effectively? These questions drive us each day to create an Early Years community that supports our children's development and progress.
I believe that together we can effect positive change. Together we can do more to improve education and support our children to be prepared with the necessary skills to be successful at school and throughout their lives. We can educate ourselves to better educate our children. Now is the time to make a lasting change, and Education is the key.