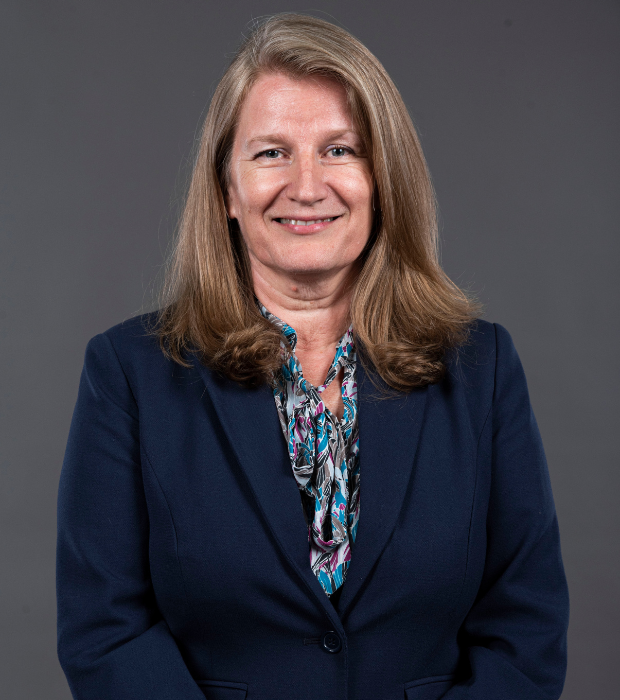 A Welcome Message from our Principal
Mrs. Janet Brock
Can I extend a warm welcome to GEMS British International School Madinaty? This will be my third year as Principal at BISM and it feels like my second home. This is an exciting stage in the development of BISM and I am confident that with hard work, dedication and enthusiasm we will be able to confirm its place amongst the top international schools in the region.
Choosing a school for your child is one of the most important decisions you will have to make. Here at BISM we offer a rigorous, balanced learning experience, complemented by a broad range of extracurricular and enrichment activities. Our dedicated teaching staff put students' needs at the forefront of their planning and teaching to ensure your child fulfils their potential.
The GEMS Education Core Values are our collective beliefs. They set the standard that we expect from all GEMS Education people – from employees and teachers to parents and students.
Our Core Values also lie at the heart of our holistic approach to education – in our planned curriculum, in our school life and other places of work. GEMS Core Values help our learners become not just great students but great people.
Care.

Excellence

One Team

Always Learning
As well as achieving academic progress, your child will develop into a responsible global citizen, guided by the GEMS' Jewels of Kindness of empathy, helpfulness, compassion and respect for others. At BISM we have created an environment where children enjoy learning, flourish and reach their potential.
I enjoy nothing more than to work with parents, teaching and support staff, and especially students themselves to provide a quality education that will equip our learners with everything they need to lead successful, happy lives.

I very much look forward to sharing this exciting journey of learning for the future.
Janet Brock
Principal