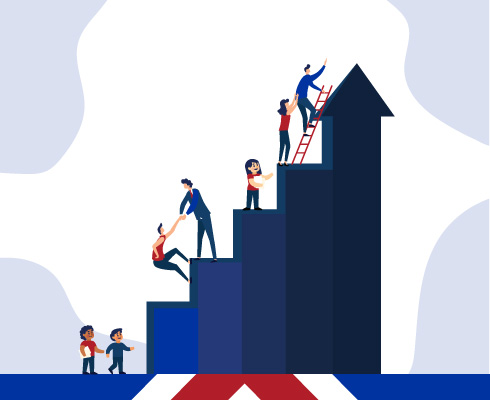 Philosophy and Mission
OUR MISSION
We want BISM to be the school of choice for staff, students and parents.
A place where everyone feels secure, valued, accepted and able to grow by learning.
Immersed in an inclusive culture that encourages us all to think innovatively as global citizens.
We will work as a family to achieve both academic and emotional and social excellence, with our students at the heart of all we do.
OUR VISION
Be YOU.
Inspire Others.
Seek Challenges.
Make a Positive Change.
مهمة

المدرسة
يسعدنا أن تحظى المدرسة البريطانية الدولية بمدينتى باختيار الطلاب و أولياء
،الأمور و المعلمين
و لذا نحرص دائماً على توفير بيئة تعليمية خصبة و آمنة يشعر كل شخص فيها
بالأمن و التقدير و قبول الآخر له و هو ما من شأنه تيسير العملية التعليمية فى
مناخ صحى يجمع بين ثقافات متعددة يتعامل جميع أطرافها بحب و احترام و هو
ما ينعكس إيجابياً بالضرورة على المستوى الأكاديمي و النفسى و الاجتماعى لكل
.طالب من طلاب المدرسة فيبرز أفضل ما لديه
رؤية

المدرسة
......فلنحرص على أن نكون أنفسنا
.....وأن نلهم الآخرين

.....أن نقتنص الفرص من عنق التحديات

.....و أن نسعى للتغيير الإيجابى