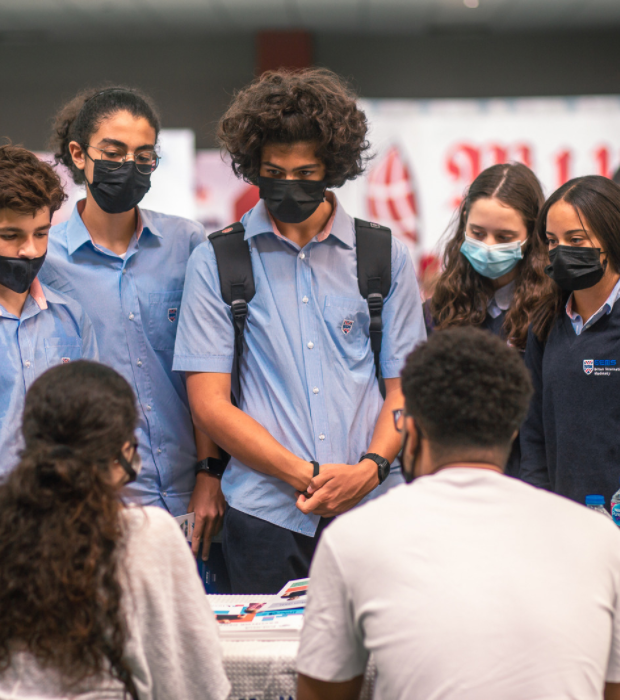 Philosophy and Mission
Our guiding principles
The core belief guiding our school's philosophy and approach to education is to spark curiosity in every child and a desire to know more and be more. When this is accomplished, delivering on the learning objective of our highly structured British curriculum becomes inevitable.
Our exemplary teaching staff receive regular training to ensure they are always up to date on the latest skills and tools for learning technology. GEMS Education also provides us with the opportunities, systems and structures for teachers and staff to share and develop outstanding practice and to generate ideas together across its wide network worldwide.
GEMS BISM also aims to deliver the following:
A learning environment where academic, social and personal skills are nurtured.

A broad and balanced curriculum for a learning journey that is tailored to every student and includes the development of individual passions and interests.

An emphasis on excellent language and communication skills including written and oral English.

Development of caring and respectful attitudes towards others, pride in one's own background, tolerance of difference, and a deep and active concern for the community and wider world.

A love of learning in each young person in an environment that is happy, stimulating and armed with high safe standards.