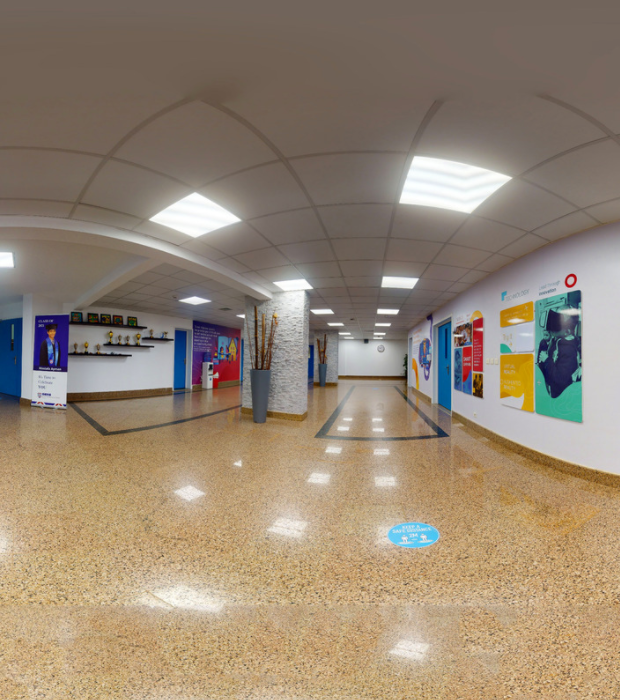 Our School
GEMS British International School, Madinaty (Cairo)
Investing in our children's future always guarantees the most rewarding return. At GEMS British International School Madinaty, Cairo (GEMS BISM) we take this investment to heart, placing it at the forefront of everything we do as we strive to create an outstanding learning experience for all students. We opened our school in 2013 with a mission to pave the way for tomorrow's leaders to prevail thanks to our state-of-the-art campus and dedicated educators. As a British school in the beautiful city of Madinaty, we quickly became the center of international education in the city.
Now being part of GEMS Education means we take the responsibility of nurturing our children's dreams seriously and ensure they enjoy their academic journey. We put education first, and we empower our students and teachers by investing in them.
We are a youthful school that is continuously growing, not only academically and in terms of incorporating global citizenship into our learning deliverables, but also with regard to arts and athletic programmes. All of which is designed to promote and support a work-life balance, producing graduates who are ready to excel in a highly competitive market while creating a high-quality life and contributing to the community.
As a GEMS Education school, we believe there is a 'Genius in Every Child'. We are nurturing an ecosystem and infrastructure to draw out potential and training educators by the best to be the best.
Our promise to parents is to continuously monitor, audit and improve all aspects of our students' experience at BISM to equip every child with the skills they need, guided by the integrity of our teachers, our pursuit of excellence and a collective passion to changing the world for the better. Our school principal and exceptional team of educators invite you to visit and tour our campus so you can meet us in person and experience the school for yourself.