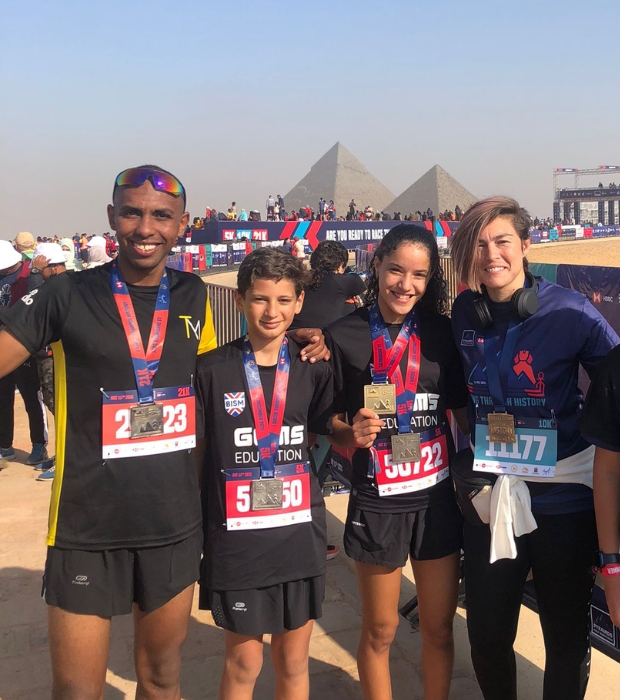 Balanced Student Life
Striking The Right Balance Between Academic Excellence and Personality Development
At BISM we understand the importance of social and personality development skills along with academic excellence.
We have a world-class campus that stretches over the area of 37,000sqm of modern educational and athletic facilities in the heart of the safe gated community of Madinaty.
Our campus facilities include:
Swimming Pool
Canteen
Dining Room
Multipurpose Sports Hall
Music & Art rooms
Football, Basketball & Tennis fields
Outdoor & indoor playgrounds
Students will enjoy a comprehensive, quality sports programme that integrates the timetabled sessions with other extracurricular activities aiming to nurture the well-being and self- confidence of students.
We at BISM we offer a number of age-related core and non-core sports choices to our students like Football, Basketball, Swimming, Athletics, Handball, Dodgeball, Badminton, Tennis, and Rugby 7's.
We also support the well-being of our students with after-school activities in connection with the top academies providing their services at our modern, well-equipped facilities at an exclusive discounted rate to BISM students.