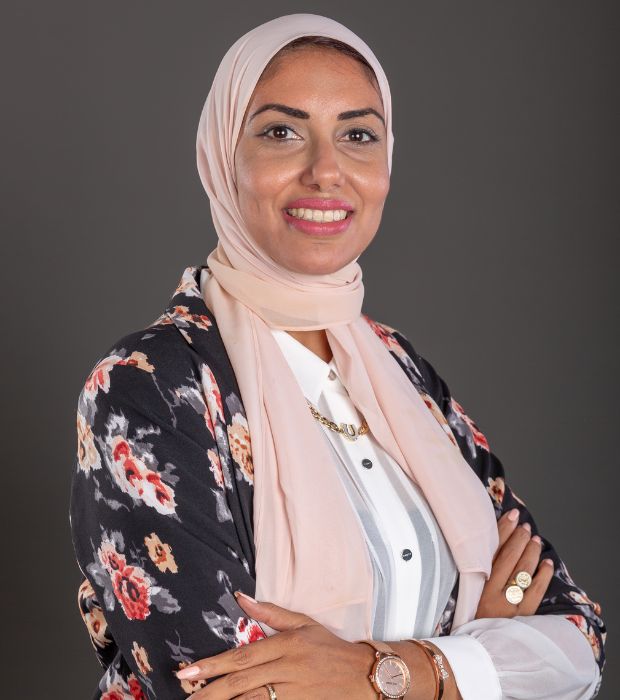 Welcome Message from the Deputy Head of Primary for Pastoral
Ms. Engy ElSayed - Deputy Head of Primary for Pastoral
On behalf of the BISM staff, I would like to welcome all BISM parents and students back to school for the 2022-2023 school year! It is with great pleasure to serve you and our children at BISM. As we embark on the new academic year, the EYFS and Primary departments are excited to collaborate with you to positively impact our childrens' social and emotional development and needs. We believe that with a strong partnership between the parents and the school, together our children can achieve their highest potential in a safe and encouraging environment.
We encourage all of you to familiarize yourself with the Pastoral Care and Wellbeing Section and keep monitoring our websites for updates on all the activities that we will be hosting as we start our great journey towards wellness and positive discipline this academic year.
Please feel free to reach out if you have any questions, thoughts, or recommendations as we continue to grow and build our Wellbeing Program for our students. We rely on your feedback and engagement to help us achieve our mission. I look forward to meeting you all soon.