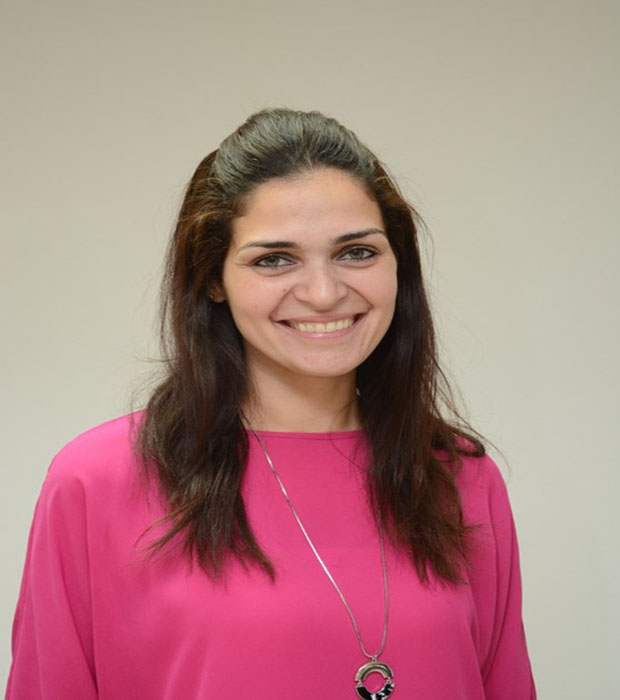 Yasmine El Sakka
FS2 Teacher
Yasmine is A Registered Early Childhood Educator from Ontario, Canada. Over six years, Yasmine has taught preschool children in various early learning settings in Canada.
In her previous workplace, she was responsible for planning curriculum based on children's interests as well as being the preschool mentor.
Yasmine has an interior design background which helps her to turn the play spaces into beautiful and organized areas for learning. Yasmine's strong ability in creating exciting, relevant, and challenging learning experiences is evidenced through her observation and documentation of children's play based on her deep understanding of curriculum and pedagogy.
She draws on her knowledge of child development, combined with her ability to connect with the children and families to create a supportive, stimulating learning environment.
She has a passion for learning that leads me to attend a lot of professional development conferences and workshops to keep her up to date in the Early Learning Years' Sector.
Yasmine has moved to Egypt with her husband and two sons. In her free time, she loves to ride the bike, do puzzles, and bake.